To apply for your license, contact the Oregon CCB at 503-378-4621 or visit oregon.gov/ccb.
Continuing education is required for each renewal, and the hours vary for either residential or commercial licenses. Oregon does not have any reciprocity agreements.
With RocketCert, our education is written but a combination of professional educators and industry professionals. Our exam prep is guaranteed to help you pass the exam, and is backed with our no pass, no pay policy. We pride ourselves on providing industry leading customer service. Also, if you find a better price, we will beat it by 20%.
---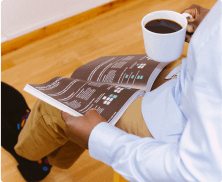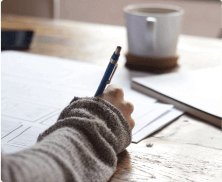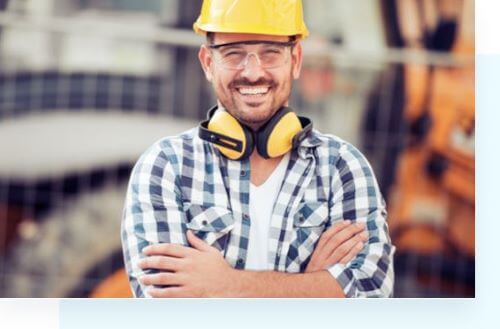 Designate a RMI
The Responsible Managing Individual is a designated employee or an owner of the business who will complete the required training and pass the State exam.
16 Hour PRE-LICENSING COURSE
This course is required to be completed by anyone obtaining a contractor's license in Oregon. Our program is designed to help you pass the State exam on the first attempt. It comes with online education, the NASCLA Contractors Guide to Business, Law, and Project Management, practice tests, and printed tabs.
PASS THE STATE EXAM
After studying with RocketCert, you will be on your way to passing the required State exam(s) (see below). Contact PSI at 855-746-8170 to begin this process. Testing centers are setup throughout the State in larger cities.
Legal Items
Before completing your license application, you will need to file with the Oregon Secretary of State, submit a surety bond, provide proof of insurance (General Liability and Worker's Compensation if you have employees), and obtain appropriate Tax IDs.
APPLY FOR YOUR LICENSE
After completing all the steps above, it will be time to apply through the CCB to obtain your Oregon Contractors License. Have questions or concerns with this process (or just a lack of time)? Our licensing specialists can help you with the process.