Property Tax
Accelerate and Advance Your Career
Continuing Education
License Renewal
Becoming a tax professional has never been easier with RocketCert's unique online platform. Access your courses, view your upcoming renewals, and explore new ways to accelerate and advance your career from any device. Our commitment to you goes beyond passing the exam. We've got professionals standing by to answer all of your licensing and renewal questions. Get step-by-step guidance on what to do next, and help every step of the way. Select your state below to find out exactly what your state board requires to obtain and renew your tax license.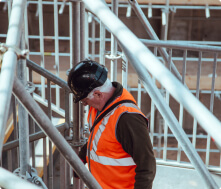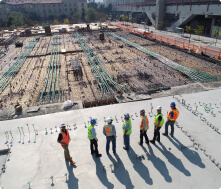 Select Your State
How do I renew a license?
Licensing is State / county / city specific. Each area has their own unique licensing requirements from pre-licensing education required, to examinations and continuing education requriements, to no licensing requirements at all! At RocketCert, we are here to help you with each step of the process. Select your State from the links on the left to learn more about your unique requirements and how we can help.
About Us
Why should I choose RocketCert?
At RocketCert, we strive to be the best (while having fun in the process). This means having not only the best quality of education, but also industry leading technology. Best yet, we are here for you 24/7. Have a question or comment? Give us a call or contact us to send us a message. Ready to begin? Select your State above and start immediately. Of course, you can resume later!
LIFETIME ACCESS
Why pay for something knowing your time with it is limited? At RocketCert, we believe in offering lifetime access to your training, even though it will not be needed.
EXPERT EDUCATION
Our education is written industry experts. We believe in helping you with your career, and that help begins with offering best in class education.
CUSTOMER SUPPORT
We are here for you. Have a question? Need support? Our team is available 24/7 for technical support. We pride ourselves in taking care of you.
EASY REFUNDS
Fail your exam? Prefer a different style of course? Other events taking place in your life? Give us a call and we can process a refund within 30 days of purchase for any reason. Exam prep courses are backed with our No Pass, No Pay guarantee.