To apply for your license, contact the North Carolina State Board of Examiners of Plumbing, Heating, and Fire Sprinkler Contractors at 919-875-3612 or visit nclicensing.org.
North Carolina requires each licensee to complete 6 hours of Continuing Education prior to each renewal. North Carolina has no reciprocity agreements for Heating Group 1 licensees.
With RocketCert, our education is written but a combination of professional educators and industry professionals. Our exam prep is guaranteed to help you pass the exam, and is backed with our no pass, no pay policy. We pride ourselves on providing industry leading customer service. Also, if you find a better price, we will beat it by 20%.
---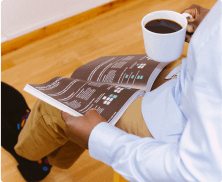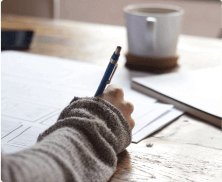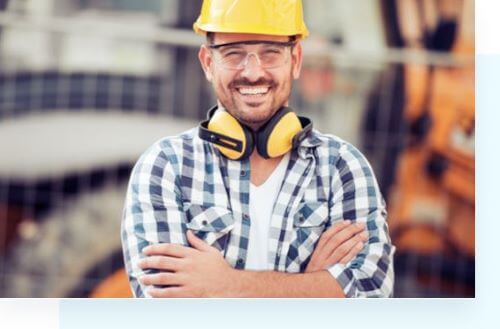 Submit Application
In order to sit for the exam, you must submit the application for licensure to the state. It must include verified education and work experience as required by the state. Upon application approval, the applicant will receive written notification which will include instructions for scheduling the examination, which must be taken within thirty (30) days of the date of the notification letter.
PASS THE STATE OR NATIONAL EXAM(S)
After studying with RocketCert, you will be on your way to passing the required State exam(s) (see below). Pre-approval is required. Testing centers are setup throughout the State in larger cities.
APPLY FOR YOUR LICENSE
After completing all the steps above, it will be time to apply through the NC State Board of Examiners of Plumbing, Heating, and Fire Sprinkler Contractors to obtain your North Carolina Heating Group 1 License. Have questions or concerns with this process (or just a lack of time)? Our licensing specialists can help you with the process.