To apply for your Georgia electrician license, contact the Georgia Professional Licensing Board at 404-424-9966. You can also visit their website.
The state requires 4 hours of continuing education prior to each renewal. Also, Georgia has reciprocity agreements with Alabama, Louisiana, North Carolina, South Carolina, and Tennessee.
With RocketCert, our education is written by a combination of professional educators and industry professionals. Our exam prep is guaranteed to help you pass the exam, and is backed with our no pass, no pay policy. We pride ourselves on providing industry leading customer service. Also, if you find a better original price on any online course that we offer, we will beat it by 10%.
---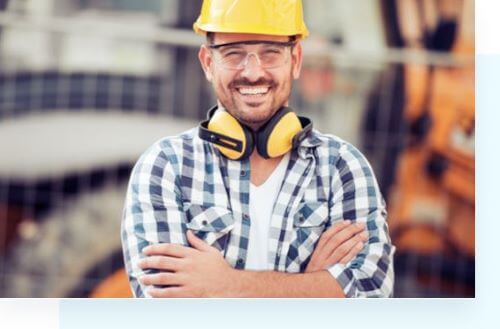 PURCHASE EXAM PREP, BOOKS, & STUDY!
Preparing to pass the State exam is a critical part of the licensing process. Failing the exam can result in substantial delays before you are able to work under your license. We offer industry leading exam prep and all of the required books, at an unbeatable price.
PASS THE STATE EXAM
After studying with RocketCert, you will be on your way to passing the required State exam(s) (see below). Apply to sit for the exam on the state board website. Testing centers are setup throughout the State in larger cities. Pre-approval is required from the testing agency prior to scheduling the exam
APPLY FOR YOUR LICENSE
After completing all the steps above, it will be time to apply through PLB to obtain your GA electrical license. Have questions or concerns with this process (or just a lack of time)? Our licensing specialists can help you with the process.