In Kentucky, plumbing licenses expires annually, on the last day of your birthday month. To renew, you must complete 6 hours of CE and submit your renewal to the State.
With RocketCert, our education is fully narrated and expertly written. You can start whenever you like and pick up right where you left off. We pride ourselves on providing industry leading customer service. Also, if you find a better original price on any online course that we offer, we will beat it by 10%.
---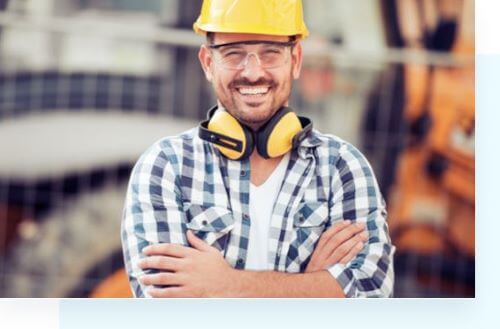 PURCHASE CONTINUING EDUCATION
We offer the required training online. Our courses come with lifetime access (though we know it won't take that long!)
COMPLETE THE TRAINING
6 hours are required for license renewal. With us, the training is available 24/7 on nearly any device.
OBTAIN YOUR CERTIFICATE
After you complete the plumbing CE, you can instantly print your certificate of completion. We will notify the State the next business day.
Renew Your License
Complete the steps above and submit your renewal to the state!