To apply for your license, contact the Georgia PLB at 844-753-7825 or visit Professional License Board website.
The state requires continuing education prior to each renewal. Also, Georgia has no reciprocity agreements for this license type.
With RocketCert, our education is written but a combination of professional educators and industry professionals. Our exam prep is guaranteed to help you pass the exam, and is backed with our no pass, no pay policy. We pride ourselves on providing industry leading customer service. Also, if you find a better price, we will beat it by 20%.
---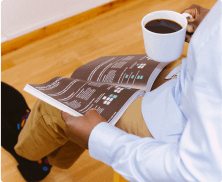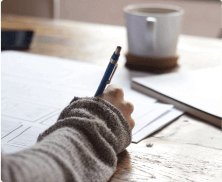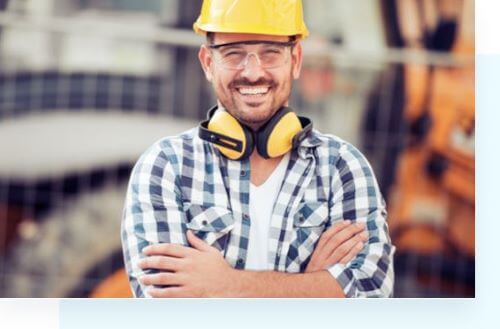 APPLY FOR YOUR LICENSE
When the applicant meets the qualifications, an application to take the Residential Light Commercial Exam may be submitted. Have questions or concerns with this process (or just a lack of time)? Our licensing specialists can help you with the process.
PURCHASE EXAM PREP, BOOKS, & STUDY!
Preparing to pass the State exam is a critical part of the licensing process. Failing the exam can result in substantial delays before you are able to work under your license. We offer industry leading exam prep and all of the required books, at an unbeatable price.
PASS THE STATE EXAM
Once the exam application is submitted and approved, the applicant will recieve a testing time, date, and location. After studying with RocketCert, you will be on your way to passing the required State exam(s) (see below). Pre-approval is required from the state board prior to scheduling the exam
AWAIT THE RESULTS
Arguably the most stressful step, once the exam is complete the applicant must wait for the results. Upon recieving a passing score, a Residential Light Commercial Contractor License will be issued to the applicant.