Texas Elevator Contractor License
Continuing Education & Books
Intro
Renew Your License in Texas
The Texas Department of Licensing & Regulation requires each Elevator Contractor licensee to complete continuing education courses to further their knowledge in areas such as inspection, ethics, related equipment, and changing technical requirements. We have developed a system of online courses that you can access from anywhere, anytime.
Elevator Contractor licenses expire each year on the day the license was originally awarded. The required 8 hours must be taken within the calendar year immediately prior to the renewal date. A contractor with a renewal date of November 7th, 2021 must complete all 8 hours of continuing education between November 7, 2020 and November 7, 2021.
At RocketCert, we offer more than just courses. We are the best resource for exam prep, licensing requirements, and continuing education. In addition, we stock the references that you need and can use during the exam. We have licensing professionals standing by to answer any questions you may have in your licensing or renewal process.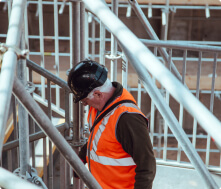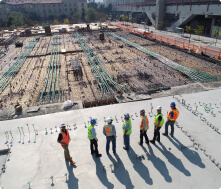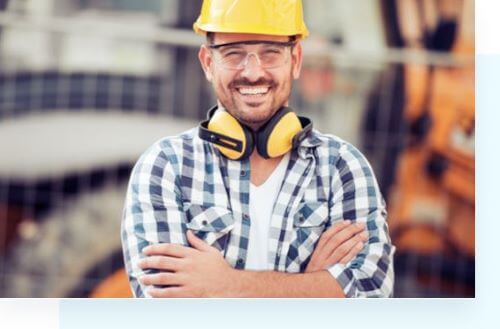 About Us
Why should I choose RocketCert?
At RocketCert, we strive to be the best (while having fun in the process). This means having not only the best quality of education, but also industry leading technology. Best yet, we are here for you 7 days a week. Have a question or comment? Give us a call or contact us to send us a message. Ready to begin? Select your State above and start immediately. Of course, you can resume later!
LIFETIME ACCESS
Why pay for something knowing your time with it is limited? At RocketCert, we believe in offering lifetime access to your training, even though it will not be needed.
EXPERT EDUCATION
Our education is written industry experts. We believe in helping you with your career, and that help begins with offering best in class education.
CUSTOMER SUPPORT
We are here for you. Have a question? Need support? Our team is available 7 days a week for technical support. We pride ourselves in taking care of you.
EASY REFUNDS
Fail your exam? Prefer a different style of course? Other events taking place in your life? Give us a call and we can process a refund within 30 days of purchase for any reason. Exam prep courses are backed with our No Pass, No Pay guarantee.