To apply for your certification, contact the Wisconsin DSPS at 608-266-2112 or visit Department of Safety and Professional Services.
The state requires continuing education prior to each renewal. Also, Wisconsin has no reciprocity agreements for this certification type.
With RocketCert, our education is written but a combination of professional educators and industry professionals. We pride ourselves on providing industry leading customer service. Also, if you find a better price, we will beat it by 20%.
---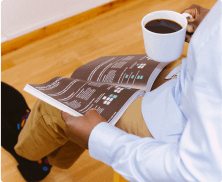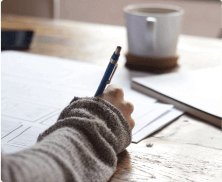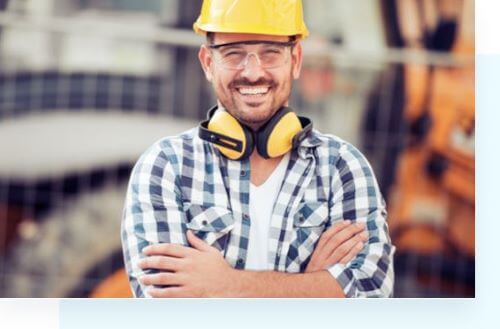 12 HOUR INITIAL TRAINING COURSE
This course is required to be completed by anyone obtaining a Dwelling Contractor Qualifier certification in Wisconsin. We offer this online for $99.
OBTAIN REQUIRED INSURANCE & COMPENSATION PROGRAMS
Obtain required insurance and become compliant with workers' compensation and unemployment compensation programs prior to applying to prevent delays in certification.
APPLY FOR YOUR CERTIFICATION
After completing all the steps above, it will be time to apply through DSPS to obtain your Wisconsin Dwelling Contractor Certification. Have questions or concerns with this process (or just a lack of time)? Our licensing specialists can help you with the process.